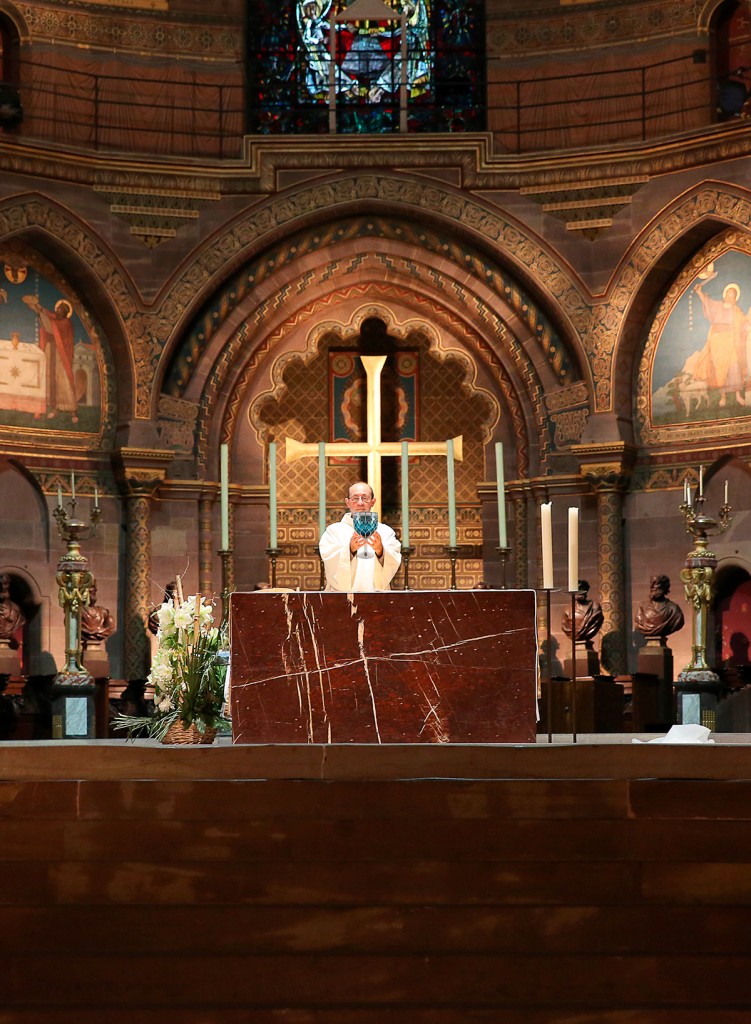 (2014 – 2015) Liturgical dishes proposal
On the occasion of the millenium of Notre de Dame de Strasbourg, the Cathedral launched a contest within the Haute École des Arts du Rhin to create exceptional liturgical dishes.
To learn more about my proposal, please check the Calls & Contest section of the site.
∗
(2014-2015)
Proposition de vaisselle liturgique en réponse à l'appel à projet lancé par la cathédrale au sein de la Haute École des Arts du Rhin.
Pour en savoir plus, merci d'aller dans la rubrique Calls & Contest.